Thank you for visiting Tailstyle! If you're here, then you must love our furry four-legged friends as much as we do. In many ways, Tailstyle is the realization of a lifelong dream — to provide high-quality items for our four-legged friends while giving back.
We are a US-based company located in Sheridan, Wyoming. Our warehouses are located globally in several locations to ensure the best delivery time. All of our products are vegan, ethically sourced and cruelty free.
Every product is carefully handpicked and reviewed for quality, comfort, durability, and cuteness! We also donate ten percent of each sale to various animal welfare organizations. You're not just getting a high-quality item but you're also helping us take care of abandoned and neglected pets.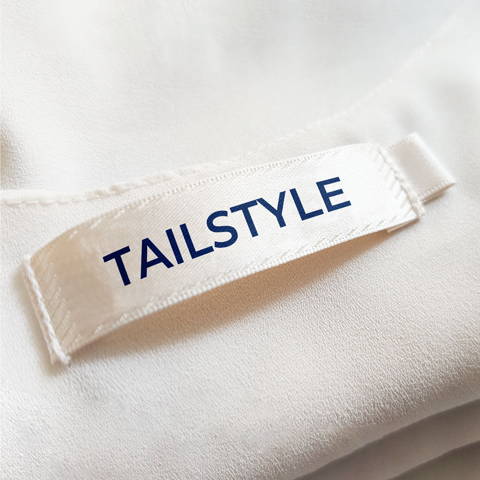 Meet Maya, The Woman Behind The Store(y):
"I have always had two dreams that seemed to contradict each other: one was to have my own business and live in abundance while the other was to build shelters for pets where they can get along, not be caged, and be loved.
There are just too many pets who wait years if not their entire lives to find forever homes either because they are abandoned by their owners, or because their owner dies, or because they have become too "inconvenient" for their owners as their pets age. These poor animals' hearts are crushed and I want to provide them homes operated by scholarship students, workers, and volunteers who will stay with them and take care of them in shifts.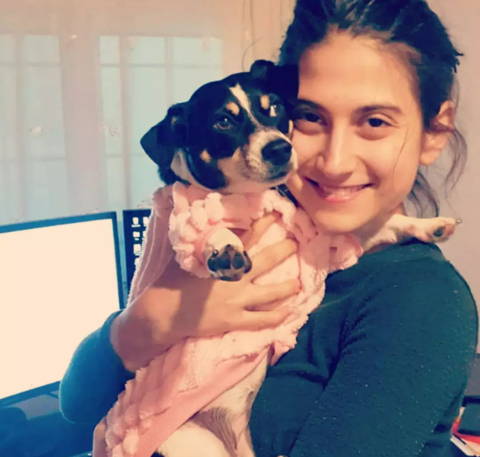 Passion Versus Income

Starting a business and building a shelter for dogs always felt contradictory to me. I would think to myself: they can't both happen.
I have to choose one and forget about the other. I either quit my job and dedicate my life to these animals, live in struggle and be dependent on donations or get a high-paying job where I would manage a demanding business and forget about caring for unwanted pets.
After a lot of thought and consideration, it dawned on me that these two dreams don't have to contradict each other at all. They can actually support each other! If I have a successful business I can earn much more and this would empower me to help more pets, build them homes and still have enough abundance to share with family, friends, even strangers.
So Why Not Just Start to Raise Money, Build Big Non-Profit Organizations?
I want to give and give a lot! But I want to provide for myself and my loved ones as well, not instead. I believe that this is part of being human: the desire to give to others and want to enjoy the giving process, which in turn inspires us to give more and more often.
I see how other stores try to add value by donating part of their profits, but they also allow themselves to sell poor-quality products. Instead of improving their product line, thinking of more ways to benefit their customers, offering more value, and working on their marketing and consumer experience. They rely on making an emotional appeal to their customers with poor animal images.
In the end, customers end up buying products they don't want and can't use. What's the point? In cases such as these, it would have been better if the amount they used to purchase these poor-quality products had just been donated entirely to a good cause.
The TailStyle Promise
But I believe in a win-win situation that benefits consumers, retailers, and the causes we care about all at once.
We love to buy things, and we love to have value-adding products that make our lives easier. How great is it to purchase a high-quality, useful product you love while helping others? This win-win situation provides TailStyle more long-term growth while allowing us to provide more assistance to animals and the organizations and agencies that cater to their welfare.
Customers shouldn't feel like they have to choose between doing a good deed or receiving a valuable product. Just like me, they can have the best of both worlds as well: contributing to a good cause and being assured of high-quality products. It's a value proposition that will encourage them to come back and give even more." Click to Read Maya's Story
Thank you for being here and shopping at TailStyle.
If you are a returning customer, we would love to hear what you think of our products. At TailStyle, we are constantly tweaking, refining, and developing better products based on customer feedback. Email us with your thoughts and suggestions at info@tailstyle.com.
Help us spread the word of adoption and pet care worldwide.
Every Sale from our store donates to pet rescue associations and supports our volunteering actively. Share our vision or get a product you love to support. Help us grow and make our vision a reality - home and love for all Tails!